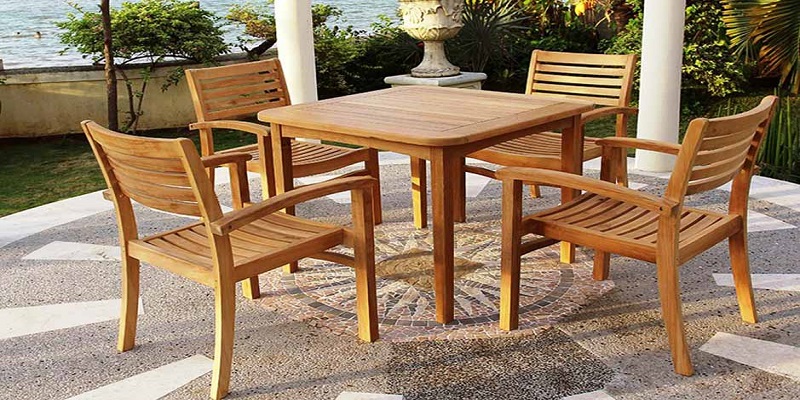 If you want to make your outdoor furniture more reliable and durable, then you should use Aluminium while designing the furniture instead of using wood. You can find Aluminium outdoor furniture in many lounges, gardens, in the form of outdoor chairs & side tables, and in the Aluminium dining setting.
Let's explore some of the major advantages of using Aluminium outdoor furniture:
Extremely Light in Weight
People love outdoor Aluminium furniture items as they are extremely light in weight and can be easily picked up whenever they want and placed to change the look and feel of the outdoor premises. For a gathering, you can move this furniture easily and arrange it nicely at the end of the day. Moreover, when you set the Aluminium furniture in cooler months, it breezes.
Highly Durable
There is a myriad of reasons why you should choose Aluminium outdoor furniture but the biggest factor is that apart from being lightweight, they are highly durable and solid. With this reliable construction, you can pair up these furniture pieces with other outdoor decorative articles.
Doesn't get Deteriorated with Time
One of the major reasons that why people prefer Aluminium furniture over other metal or wooden furniture is that it doesn't get rusted, unlike other metals which get corroded over time because of the external factors. Wooden furniture pieces, no doubt, are elegant and durable but they also need a high level of maintenance.